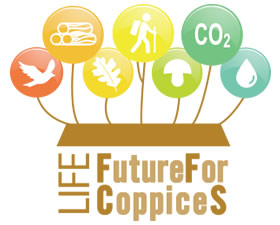 Life Future for Coppices
Shaping future forestry for sustainable coppices in Southern Europe: the legacy of past management trials
Read more.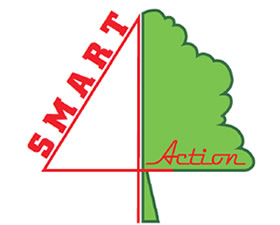 Life Smart4Action
Sustainable Monitoring And Reporting To Inform Forest- and Environmental Awareness and Protection
Read more.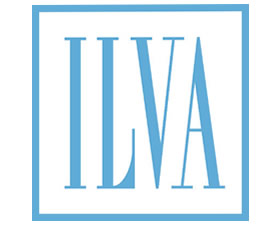 ILVA Taranto
TerraData is in charge of the design and implementation of the biomonitoring network
Read more.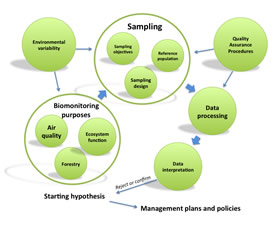 Biomonitoring networks
TerraData has a consolidated experience in this field, gained in several studies performed all over Italy
Read more.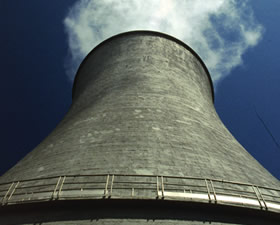 Lichens and geothermal areas
TerraData has been involved for years in the biomonitoring surveys by means of lichens and vascular plants in the geothermal
Read more.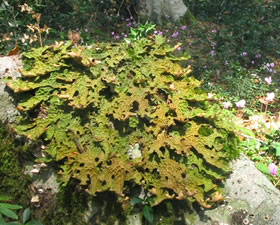 Lichens and indicators of forest
Epiphytic lichens are excellent indicators of forest continuity. We performed a lot of scientific research in this topic.
Read more.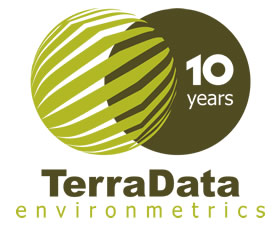 10 years TerraData
In 2016 we celebrated our first 10 years of business.
Read more.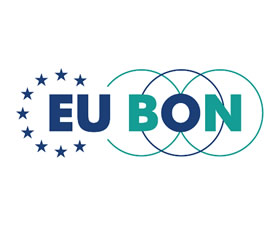 EU BON
EU BON - Building the European Biodiversity Observation Network
Read more.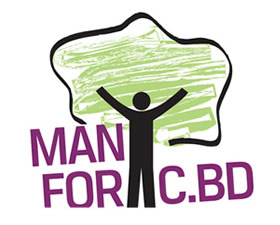 MANFOR C.BD.
Managing forests for multiple purposes: carbon, biodiversity and socio-economic wellbeing
Read more.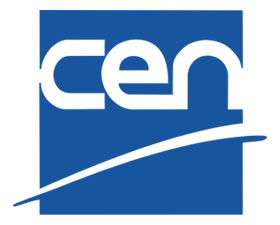 CEN standards
Since 2007 TerraData is a member of the UNI and partecipates in the activities of the Environmental Commitee
Read more.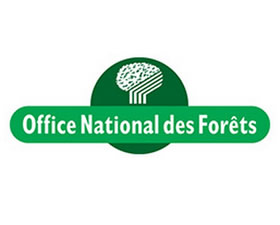 Renecofor
The RENECOFOR forest monitoring network was created in 1992 by the Office National des Forets (ONF) to monitor the health
Read more.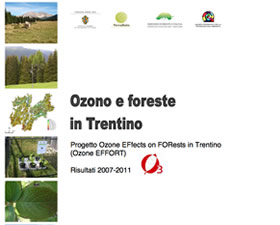 Ozone and forests in Trentino
The Ozone EFFORT project was developed from 2007 to 2012 to study tropospheric ozone levels in forest areas...
Read more.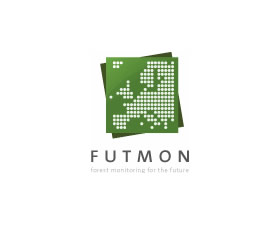 FutMon
Life+ project "Further Development and Implementation of an EU-level Forest Monitoring System"
Read more.