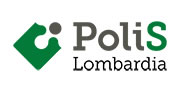 Eupolis Lombardia, Istituto Superiore per la ricerca, la statistica e la formazione
Technical and scientific advice for an integrated monitoring plan, with particular reference to soil sampling, and with the aim to assess the state of conservation of ecosystems and of abiotic components in the vast area of Malpensa. Years 2015-2017.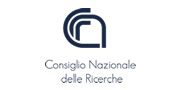 Consiglio Nazionale delle Ricerche
Integrated and long-term analysis of monitoring data to study the functionality of forest ecosystems, feasability study on the integration among research and monitoring networks on italian forest ecosystems and optimization criteria of the current monitoring network. Years 2014-2015.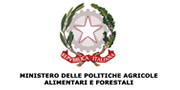 Ministero delle Politiche Agricole Alimentari e Forestali - Corpo Forestale dello Stato (ora CUFA dell'Arma dei Carabinieri)
LIFE Project Futmon "Further Development and Implementation of an EU-level Forest Monitoring System (FutMon)" - Trans-national coordination of data quality assurance and control (QA/QC) 2009-2010. Years 2009-2010.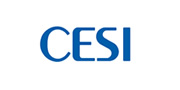 CESI SpA
Quality control procedures of lichen biomonitoring surveys. Years 2007 and 2009.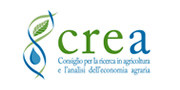 CREA – Consiglio per la Ricerca in Agricoltura e l'Analisi dell'Economia Agraria
Quality Assurance Procedures for the National Forest Inventory (IFN). Year 2008.